Chobe National Park is in northern Botswana near the vast, inland Okavango Delta. It's known for its large herds of elephants and Cape buffalo, which converge along the Chobe Riverfront in the dry months. Lions, antelopes and hippos inhabit the woods and lagoons around Linyanti Marsh. The floodable grasslands of the Savuti Marsh attract numerous bird species, plus migrating zebras.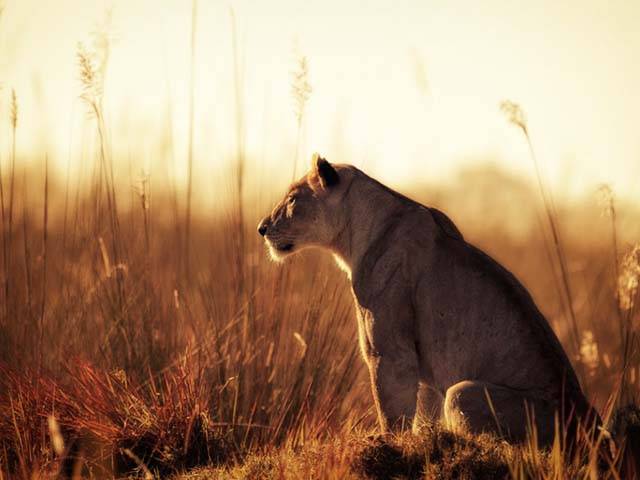 Moremi Game Reserve is in northern Botswana, in the Okavango Delta, which becomes a lush animal habitat during seasonal floods. Dugout canoes are used to navigate past birdlife, hippos and crocodiles on waterways like the Xakanaxa Lagoon. On land, wildlife includes lions, leopards and rhinos. Safari camps are common, with several dotted around large Chief's Island and the forested Mopane Tongue Peninsula.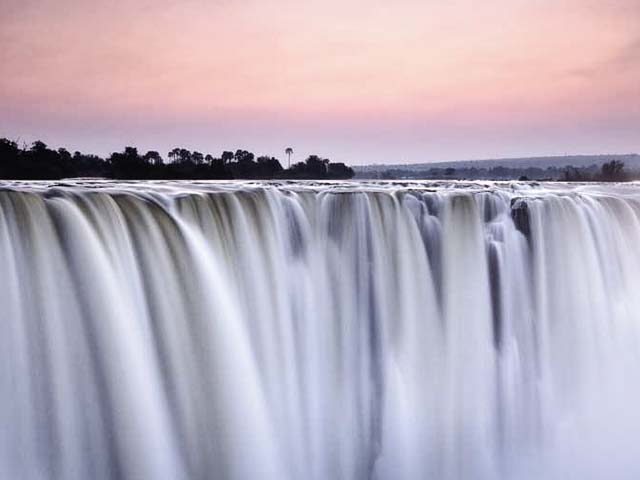 The Victoria Falls constitutes one of the most spectacular natural wonders of the world. There is a magic about them manifested in the towering column of spray when the river is high, the thunder of the falling water, the terrifying abyss and tranquil lagoons upstream in which hippo and deadly crocodiles lurk.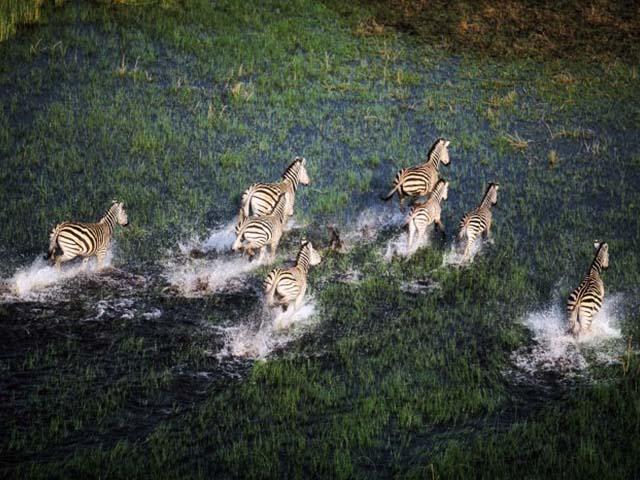 The Okavango is, without any doubt, the most widely known area in Botswana. The Delta is an area of tranquil, lily covered lagoons and narrow channels hemmed in by papyrus Reeds, and teeming with animal and bird life. Probably the most precious wetland in the world, The Okavango is a river delta that feeds into dry land instead of the sea. It is the only one of its kind.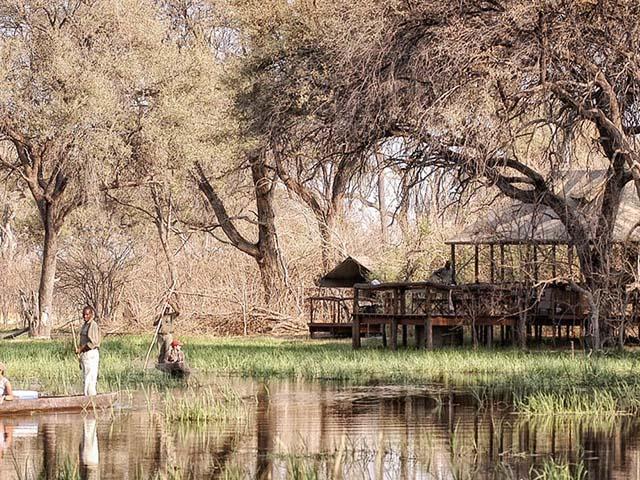 Khwai is a village on the north bank of the Khwai River in the North-West District of Botswana. The river is the northern boundary of the Moremi Game Reserve, and the village is just outside the north gate of the reserve, which is on the eastern side of the Okavango Delta.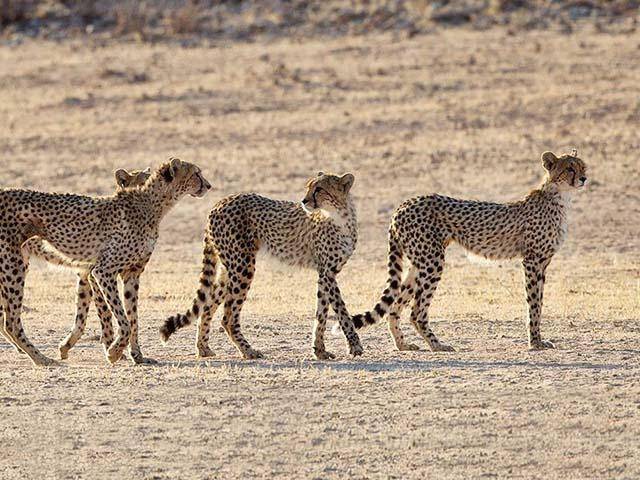 The Kalahari Desert is a large semi-arid sandy savanna in Southern Africa extending for 900,000 square kilometres, covering much of Botswana, parts of Namibia and regions of South Africa.
The Makgadikgadi Pan, a salt pan situated in the middle of the dry savanna of north-eastern Botswana, is one of the largest salt flats in the world. The pan is all that remains of the formerly enormous Lake Makgadikgadi, which once covered an area larger than Switzerland, but dried up several thousand years ago.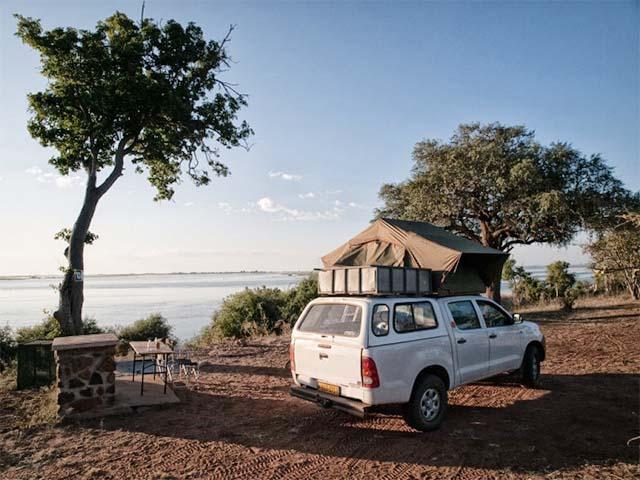 Ihaha is an unforgettable experience inside the Chobe National park. There are public and tour operator campsites located inside the Chobe. These are limited and very popular.
The Savuti (also spelt Savute) area borders the Delta to the west and Chobe National Park to the east and is one of Africa's best known big game areas. Savuti is a place of enchantment, of beauty, and boasts one of the greatest concentrations of animals in Southern Africa.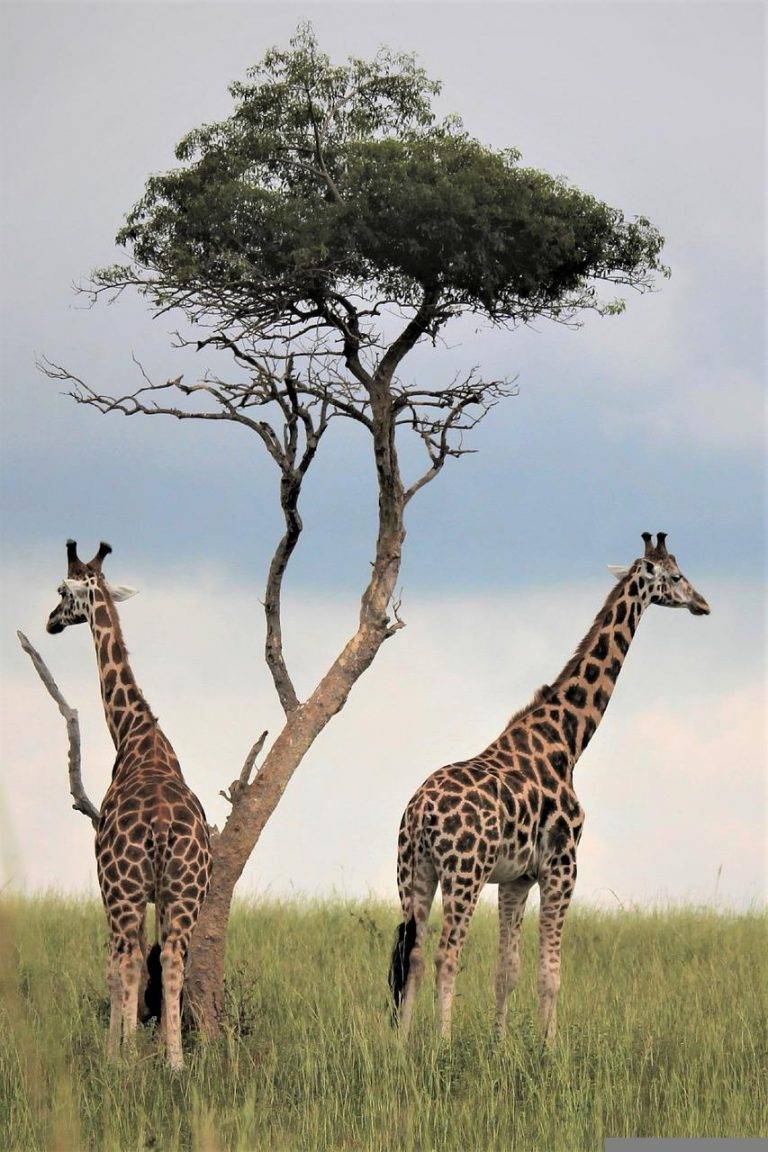 Start planning your trip today!
Would you like us to tailor your safari? Talk to one of our safari specialists and let us help every step of the way.