Chobe National Park is in northern Botswana near the vast, inland Okavango Delta. It's known for its large herds of elephants and Cape buffalo, which converge along the Chobe Riverfront in the dry months. Lions, antelopes and hippos inhabit the woods and lagoons around Linyanti Marsh. The floodable grasslands of the Savuti Marsh attract numerous bird species, plus migrating zebras.
For elephant lovers and safari fanatics, the great elephant concentrations on the Chobe River occur during the winter months of May through to September / October.
However for serious birding enthusiasts the Chobe area is spectacular in the wet summer months when the migrant birds are in full colour, and antelope start dropping their young.
Proclaimed a wildlife reserve in 1968, and covering 11,700km2, Chobe National Park is situated in the far north-east of Botswana, bordered to the north by the Chobe River.
Chobe is game-viewing country, particularly in winter (March – July). November – December sees the migration of herbivores between the Chobe River and Savuti Marsh (and back between February and April). Game-viewing and bird-watching cruises on the Chobe River.The Chobe's perennial waters rise in the northern Angolan highlands.
Chobe has four physically and vegetationally distinctive areas; the barely discernible dry Savuti Channel, Linyati, Serondella and Nogatsaa.
Each area known for concentrations of specific game. Savuti famous for lion and hyaena, Linyati for hippo and crocodile, and Nogatsaa and Serondella for elephant. Savuti's carnivores follow large herds of zebra, wildebeest, buffalo and impala that move through the area.
Many types of animals seen including the fairly rare puku and Chobe bushbuck. 460 bird species, including raptors, vultures and inland waterbirds.
Tours including the Chobe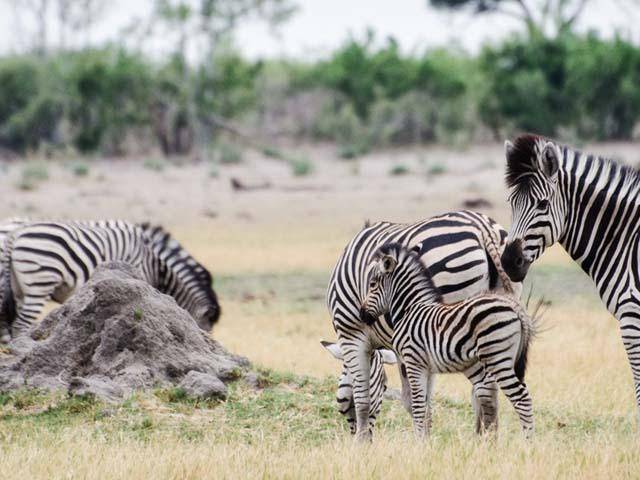 Botswana + Victoria Falls
 – 12 Days- Private Camping Safari, Fully-serviced
 – Fully Inclusive of meals and beverages while camping
 – Private vehicle, Private Camp sites during camping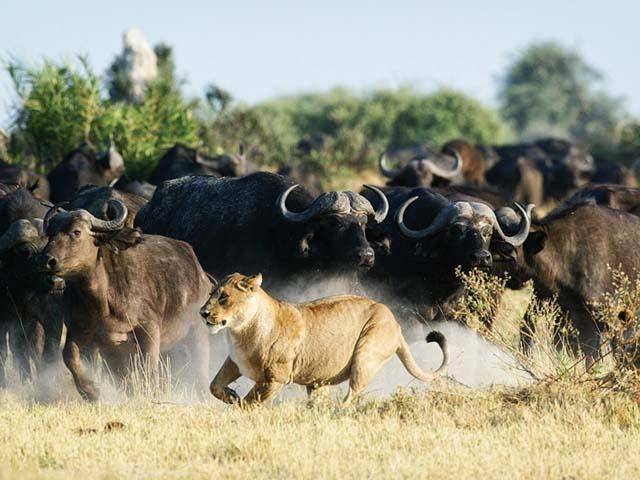 – 10 Days; 5 nights Camping & 4 nights Lodge Safari,
 – Inclusive of all meals and beverages while camping
 – Private vehicle, Private Camp sites during camping
-Safari be booked 30 days before arrival date
-More promotions and Safari deals to be listed here
-Includes Charter flight transfers. Fully inclusive of meals, activities and beverages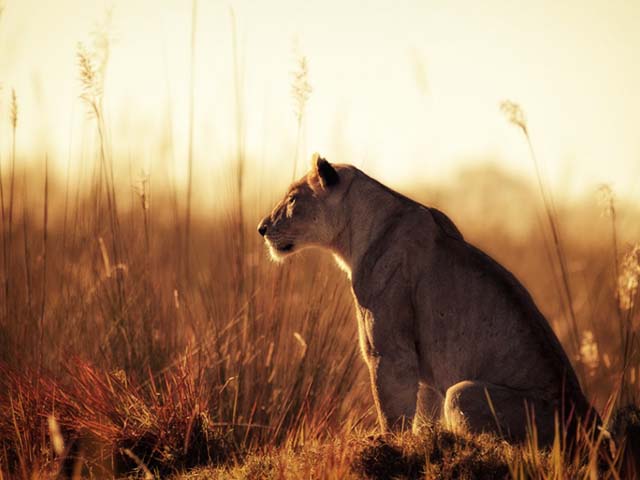 -8 Days; Fly in Safari to permanent safari lodges
-Charter flight transfers from one camp to another
-Fully inclusive of game activities, meals and beverages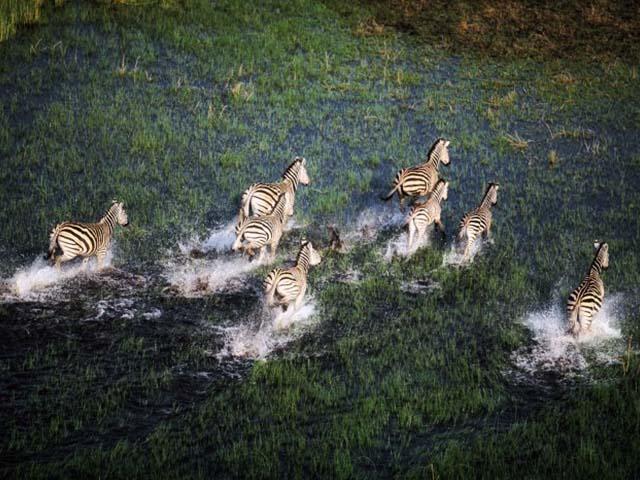 Botswana + Victoria Falls
-8 Days; safari to adventure permanent camps,
-Transfers from one camp to another is by charter flight
-Fully inclusive of all meals, game activities, park fees and professional guide
Botswana + Victoria Falls
-Private 4×4 Road Safari with drive guide
-Accommodation is in adventure permanent camps or lodges with en suite facility
-Fully inclusive of game activities, meals and beverages