Savanna Safaris & Tours is based in Gaborone, Botswana and specialize in: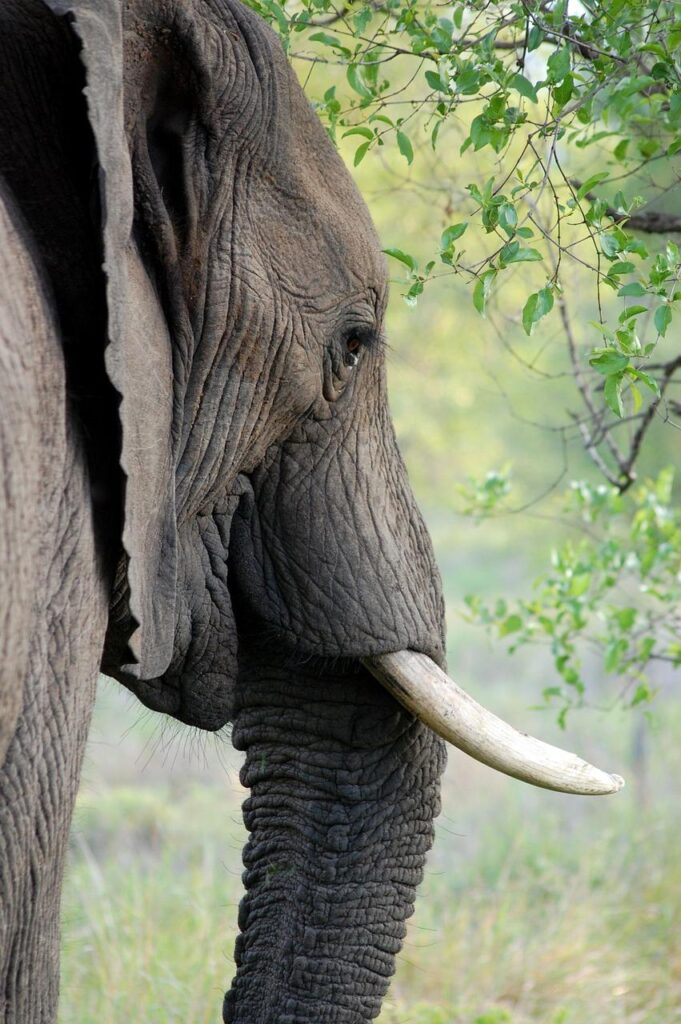 Savanna Safaris & Tours has gained a reputation amongst its valued clients for its innovative travel ideas and services excellent. Our highly qualified and experienced Staff insures that ordinary tours become Special and that Special tours become unforgettable. Over 27 years of personal Experience, our dedication will insure personalized service is provided.
Emmelyn and Fred joined the world of Travel and Tourism industry back in 1992 in Arusha Tanzania and conducted Safaris in Tanzania and Kenya. Eventually relocated to Botswana, where Mr Fred worked in Luxury Mobile camping Safari in all parks in Botswana with the Safari Guru, Sir Soren Lindstrom in the 1996, He worked as a ground and logistic Manager, in insuring guests comfort, schedule, great meals, transfers and campsites movements are well in order and on schedule.
As the head of Camping department, Mr Fred will accompany you on your camping safari in Botswana to insure your stay is comfortable, services are in order. His expertise in the kitches, Love and taste for great food, is highly recommended by many guests, family and friends.
We are also represented in one of the world known safari platform on Safaribookings.com 
Feel free to visit us there!
Start planning your trip today!
Would you like us to tailor your safari? Talk to one of our safari specialists and let us help every step of the way.