The Victoria Falls constitutes one of the most spectacular natural wonders of the world. There is a magic about them manifested in the towering column of spray when the river is high, the thunder of the falling water, the terrifying abyss and tranquil lagoons upstream in which hippo and deadly crocodiles lurk.
The Victoria falls is 1 708 meters wide, making it the largest curtain of water in the world. It drops between 90m and 107m into the Zambezi Gorge and an average of 550,000 cubic metres of water plummet over the edge every minute. Remarkably preserved in its natural state, Victoria falls inspires visitors as much today as it did David Livingstone in the 1860's.
The falls and the surrounding area have been declared National Parks and a World Heritage Site, thus preserving the area from excessive commercialisation. The Falls are spectacular throughout the year, but February onwards, after the rain season, has the heaviest flow and volume of spray.
Tours including the Victoria Falls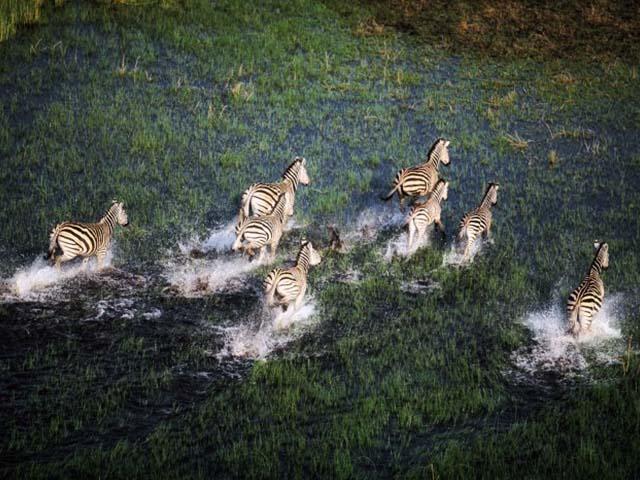 Botswana + Victoria Falls
-8 Days; safari to adventure permanent camps,
-Transfers from one camp to another is by charter flight
-Fully inclusive of all meals, game activities, park fees and professional guide
Botswana + Victoria Falls
-Private 4×4 Road Safari with drive guide
-Accommodation is in adventure permanent camps or lodges with en suite facility
-Fully inclusive of game activities, meals and beverages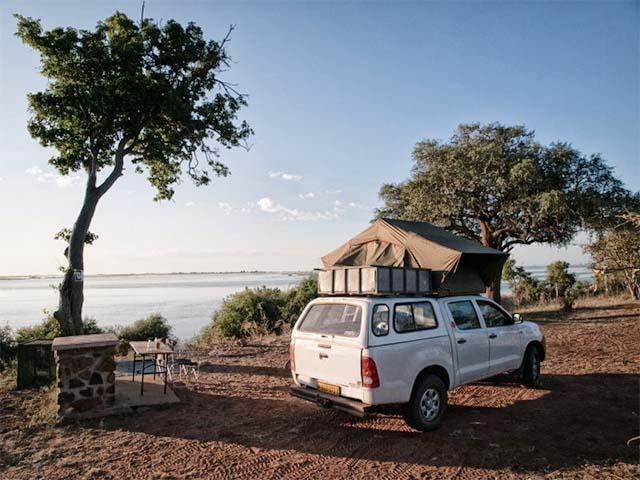 Botswana + Namibia + Victoria Falls
-14 Days Self-drive Safari covering Botswana, Divundu and Caprivi in Namibia
-Selected accommodation suitable to explore the route
-Road transfers when necessary
South Africa (Kruger) + Vic Falls + Botswana
-12 days Tailor made Safari covering 3 countries
-Fully inclusive of meals, game activities, par fees
-Inclusive of charter flight and regional flights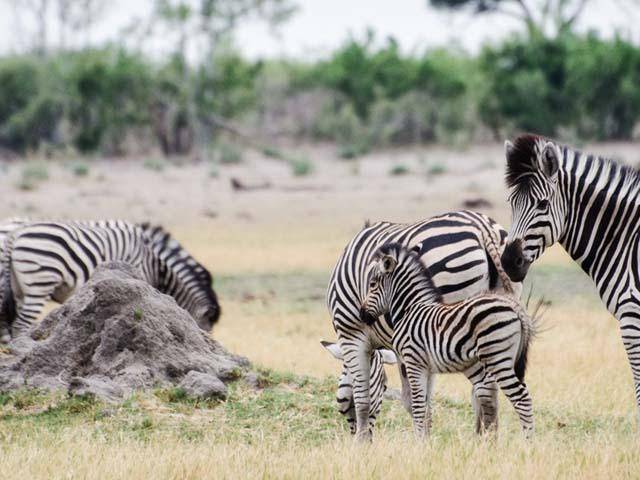 Botswana + Victoria Falls
 – 12 Days- Private Camping Safari, Fully-serviced
 – Fully Inclusive of meals and beverages while camping
 – Private vehicle, Private Camp sites during camping