Camping Safari - Botswana + Vic Falls
Camping Safari - Botswana + Vic Falls
Camping Safari - Botswana + Vic Falls
Camping Safari - Botswana + Vic Falls
Wilderness Safaris Botswana Camps
Africa is a land of many wonders, with vast stretches of wilderness that teem with various wildlife. Among the best ways to experience the natural beauty of Africa is by embarking on a safari, and nowhere is this experience more captivating than in Botswana. 
Home to some of the continent's most spectacular wildlife reserves, Botswana is a must-visit destination for anyone seeking an unforgettable safari adventure. And when it comes to planning your trip, there's no better choice than Savanna Safaris & Tours.
This article will examine what makes wilderness safaris in Botswana so special and why Savanna Safaris & Tours is the ideal partner for your journey. We'll explore the various camps run by Wilderness Safaris, one of Botswana's premier safari operators, and the incredible experiences they offer. 
From the lush waterways of the Okavango Delta to the expansive savannas of the Kalahari, Botswana's wilderness is truly unique, and we'll show you how to make the most of your time there.
Why Choose Botswana for Your Safari Adventure?
Botswana is home to some of the world's most iconic wildlife, including elephants, lions, leopards, and cheetahs. The country is also renowned for its pristine wilderness areas, which provide the perfect backdrop for an unforgettable safari adventure. 
Unlike some other African nations, Botswana has a strong conservation ethos and takes great care to preserve its natural heritage. This means that the wildlife is abundant and visible, making it easier to spot rare species and experience close encounters with majestic animals.
The Wilderness Safaris At Botswana Experience
When it comes to exploring Botswana's wilderness, few safari operators can match Wilderness Safaris for experience and expertise. With over 30 years of operation in the country, Wilderness Safaris has built a reputation for offering world-class safari experiences that are both thrilling and educational. The company runs a range of camps throughout Botswana, each with its unique character and charm.
The Okavango Delta is one of the world's largest inland deltas and a unique wetland system supporting diverse wildlife. It's an oasis in the heart of the Kalahari Desert and is home to some of Botswana's most sought-after camps. The Wilderness Safaris camps in the Okavango Delta include:
Vumbura Plains Camp
Little Vumbura Camp
Mombo Camp
Abu Camp
Jao Camp
Each of these camps offers a different experience, from the intimate and exclusive Little Vumbura to the spacious and luxurious Mombo. Whether you're looking for a romantic getaway or a family-friendly adventure, there's a camp in the Okavango Delta that's perfect for you.
The Linyanti Concession
Located in the far north of Botswana, the Linyanti Concession is a vast wilderness area that's home to a variety of big game. This area is known for its large herds of elephants and its healthy populations of predators, including lions, leopards, and wild dogs. The Wilderness Safaris camps in the Linyanti Concession include:
Kings Pool Camp
DumaTau Camp
Savuti Camp
These camps offer a range of experiences, from the opulent Kings Pool to the more rustic and adventurous DumaTau. With expert guides and superb facilities, the Linyanti Concession is a must-visit destination for any safari enthusiast.
The Kalahari Desert
Botswana's Kalahari Desert is a vast expanse of dry savanna home to a unique range of wildlife adapted to harsh conditions. While not as well-known as the Okavango Delta or the Linyanti Concession, the Kalahari is a fascinating and rewarding destination for those who want to explore a different side of Botswana. 
Kalahari Plains Camp
This remote and exclusive camp offers a chance to explore the vastness of the Kalahari and experience its unique wildlife, including the Kalahari lion and the meerkat. With comfortable accommodations and expert guides, Kalahari Plains Camp is the perfect base for a unique safari adventure.
Why Choose Savanna Safaris & Tours?
Planning a safari in Botswana can be daunting, with so many camps and destinations to choose from. That's where Savanna Safaris & Tours comes in. 
As a leading safari operator, Savanna Safaris & Tours has years of experience designing custom safari itineraries that cater to your needs and interests. Whether you're a first-time visitor or a seasoned safari enthusiast, Savanna Safaris & Tours can help you plan a safari that will exceed your expectations.
With Savanna Safaris & Tours, you'll have access to the best camps and guides in Botswana, as well as a range of other services to ensure your trip is seamless and stress-free. From airport transfers to flights between camps, Savanna Safaris & Tours can take care of every aspect of your safari adventure.
In Summary, Botswana is a unique and captivating destination for anyone who loves wildlife and nature. With its vast wilderness areas, abundant wildlife, and top-class safari camps, it's no wonder that Botswana is one of the top safari destinations in Africa. And with Savanna Safaris & Tours as your partner, you can be sure that your safari adventure will be everything you dreamed of and more.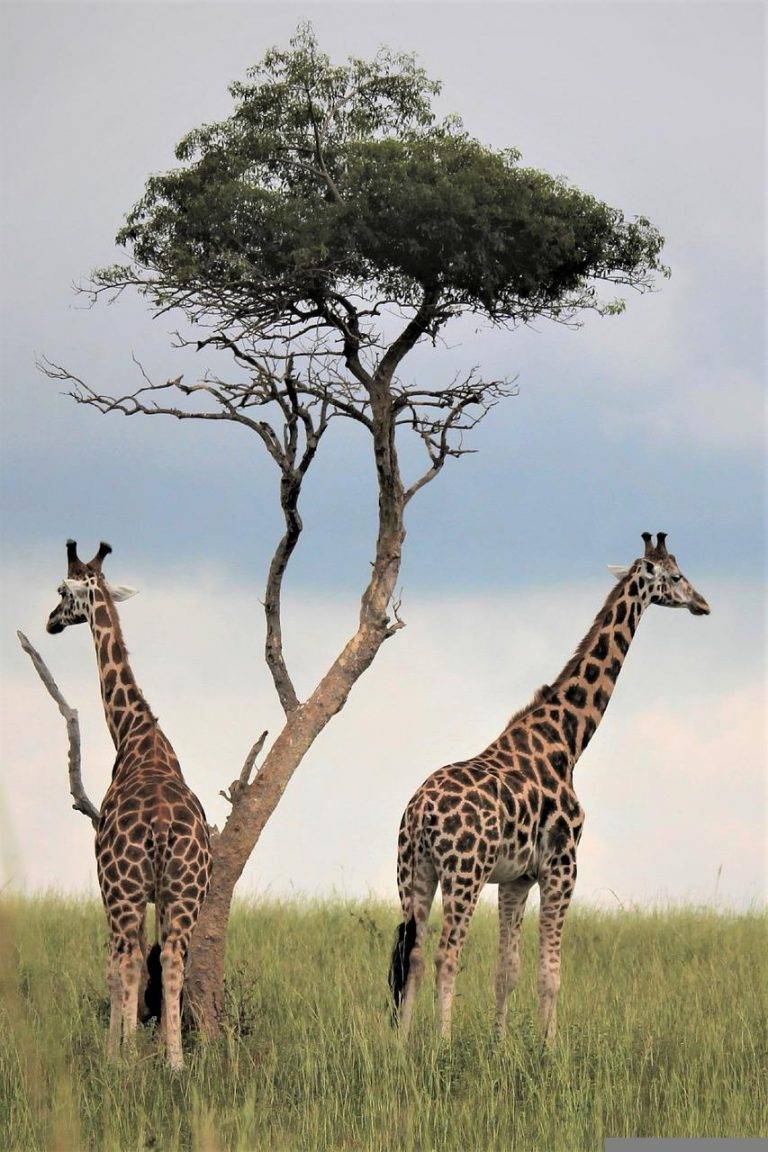 Start planning your trip today!
Would you like us to tailor your safari? Talk to one of our safari specialists and let us help every step of the way.
Most frequent questions and answers